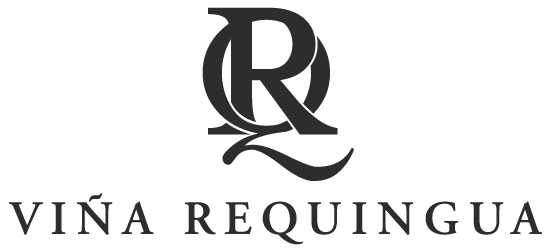 Owned by the Achurra family since 1961, Viña Requingua, which in the Mapuche language means "Rincón de los Vientos", has been the cornerstone in the growth of Survalles.
Our lands
5 Valleys
&


13 Vineyards
Nowadays Viña Requingua handles more than 850 hectares in 13 different vineyards that are distributed in Chile's main wine valleys. Each of these vineyards provides us with a unique diversity that is reflected in our wines.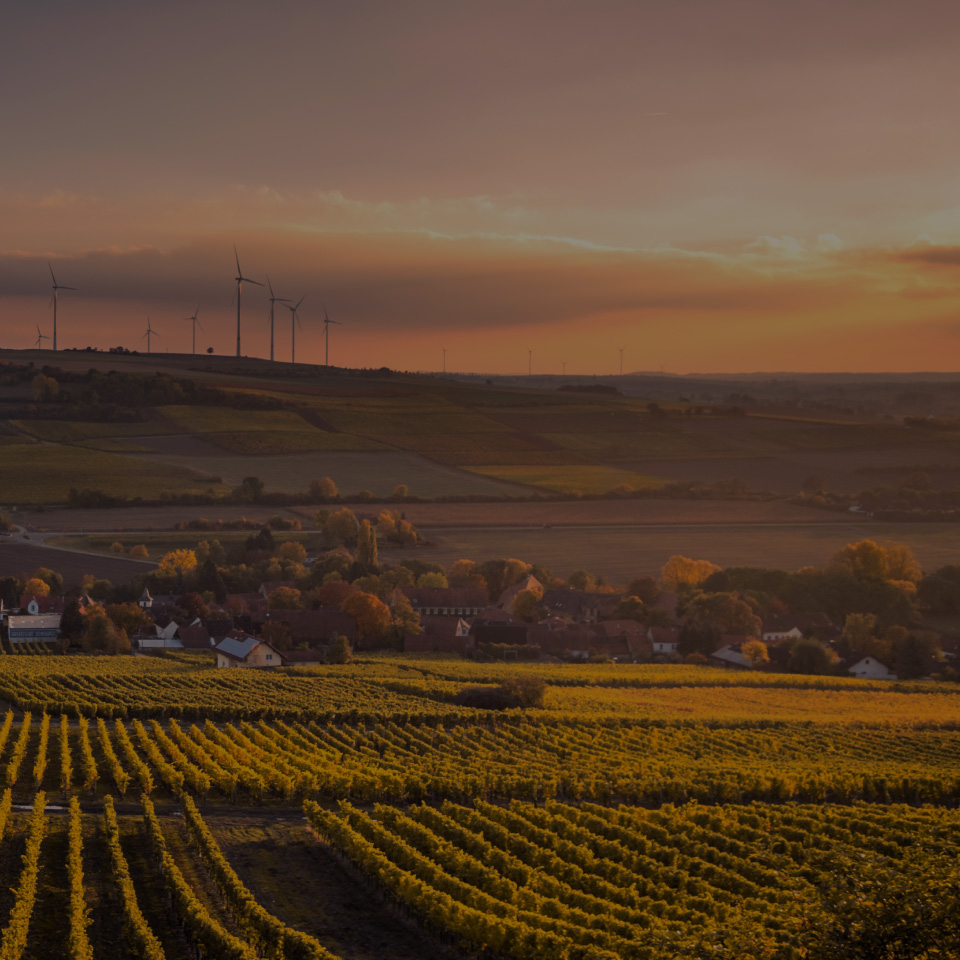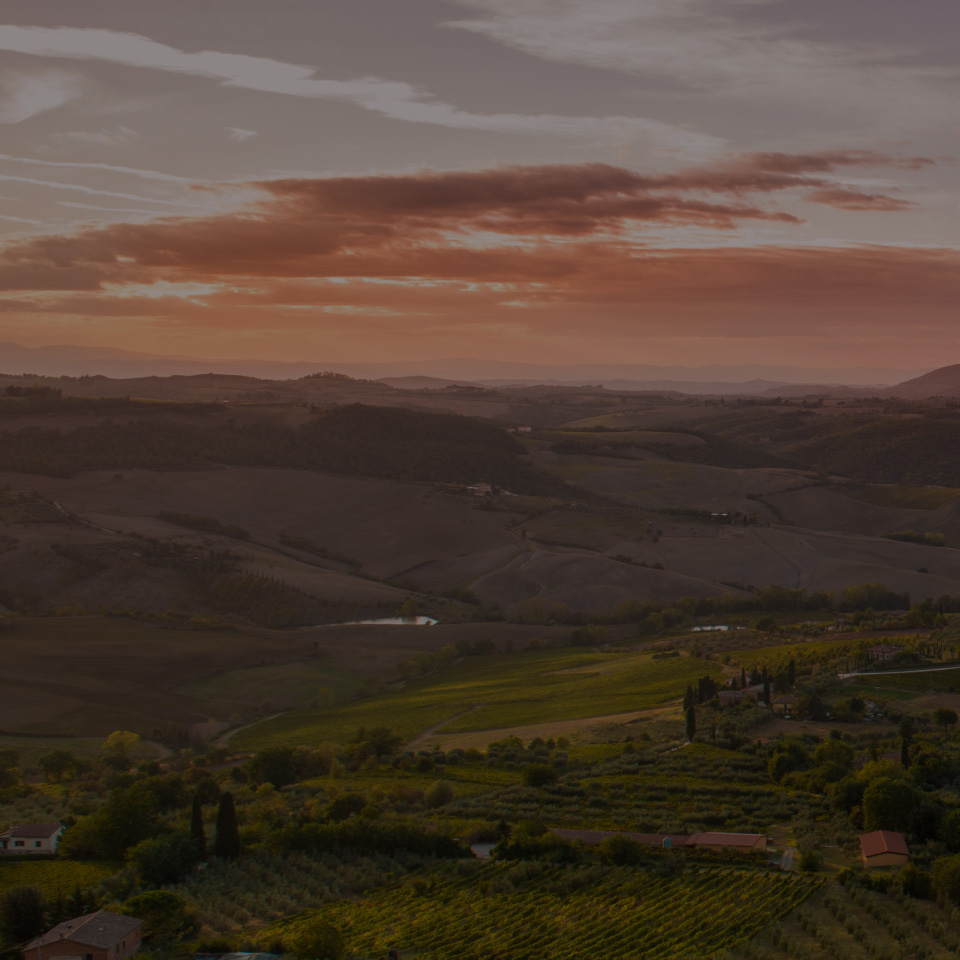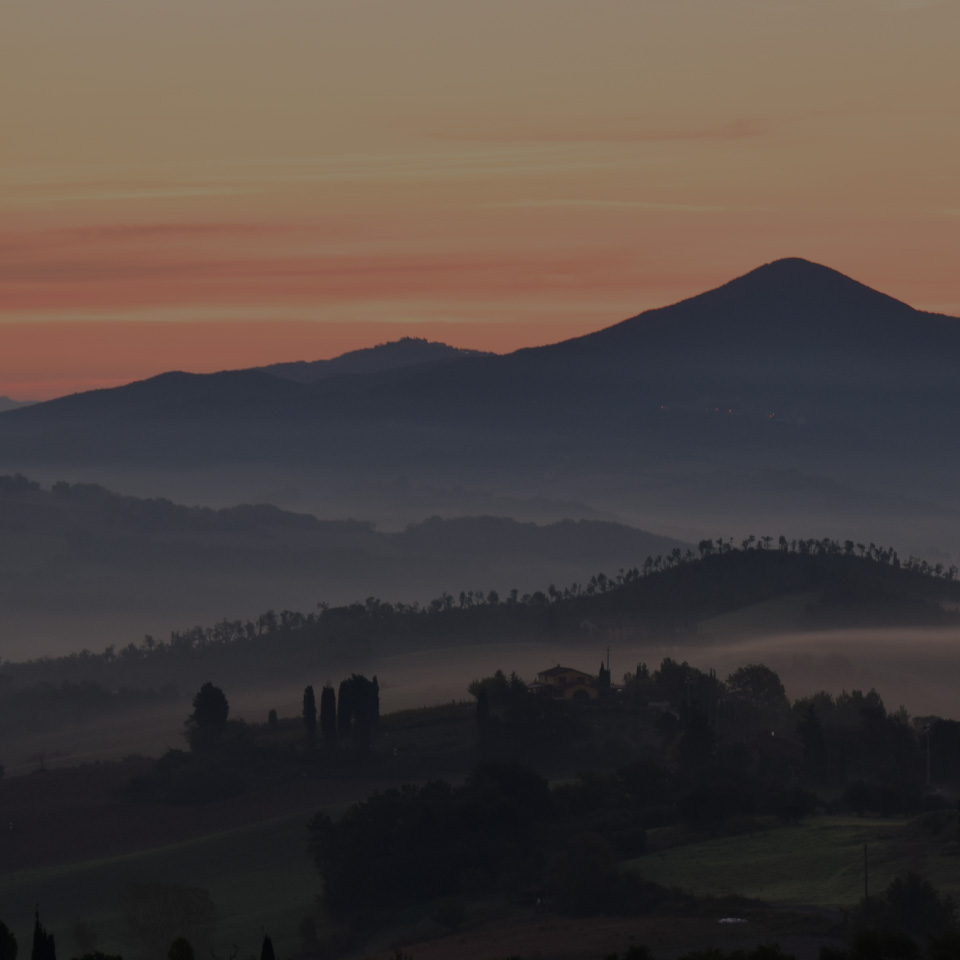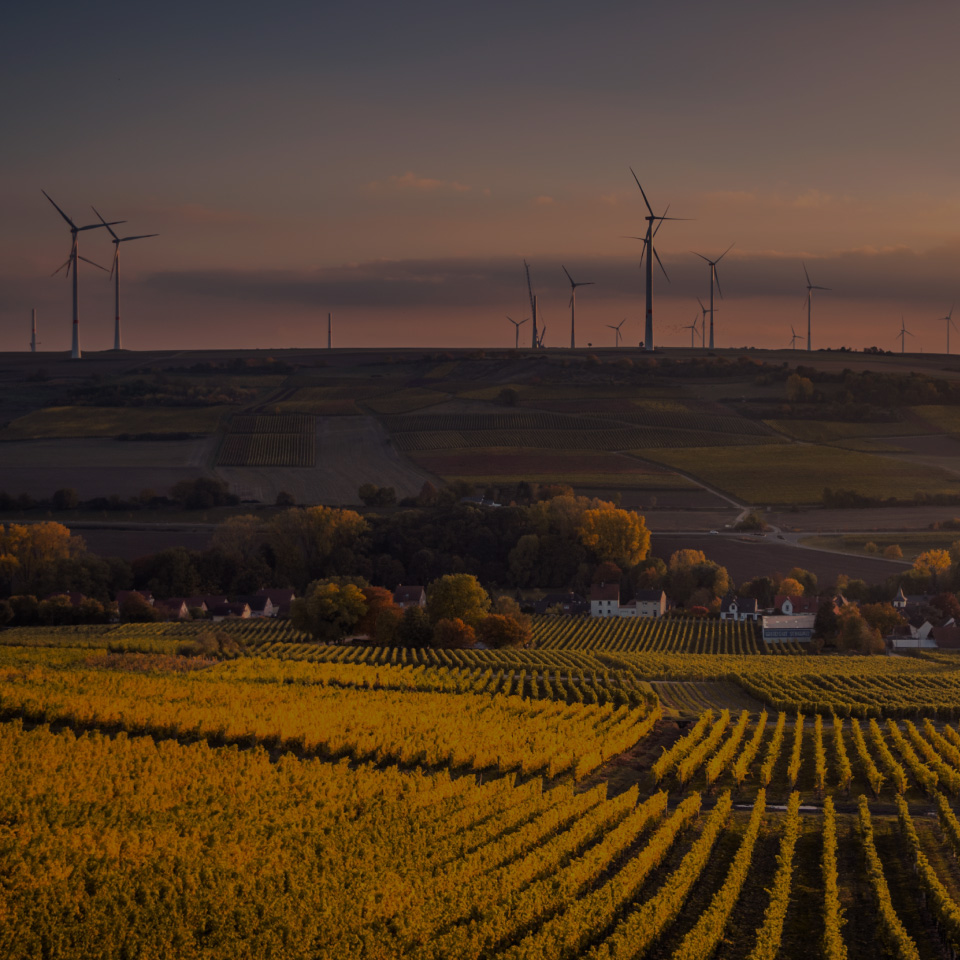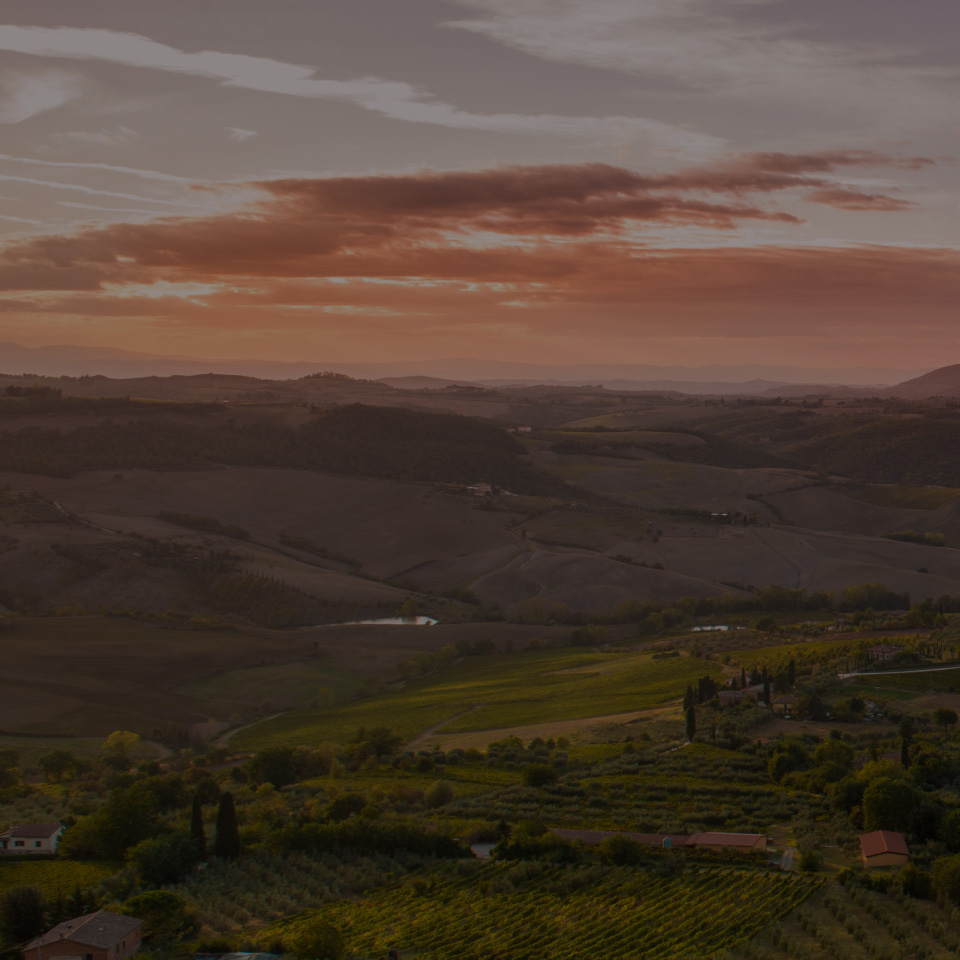 The best
Production
We have first level facilities of more than 7,500 m2 that allows us to produce products with the highest quality standards.
Optimal
Vinification infrastructure
Storage capacity of 30 million liters.
250 tanks of different sizes.
Over 6,300 oak barrels.
25 different varieties in 8 wine levels.
Modern Bottling
and Packaging line
3 production lines with a capacity of 12,000 bottles per hour.
2 wax stations.
2 million bottles is the storage capacity in the locker.
Design and Innovation.