Founder of Viña Requingua recieves the
'Distinguished Career Award 2019' in the Maule region.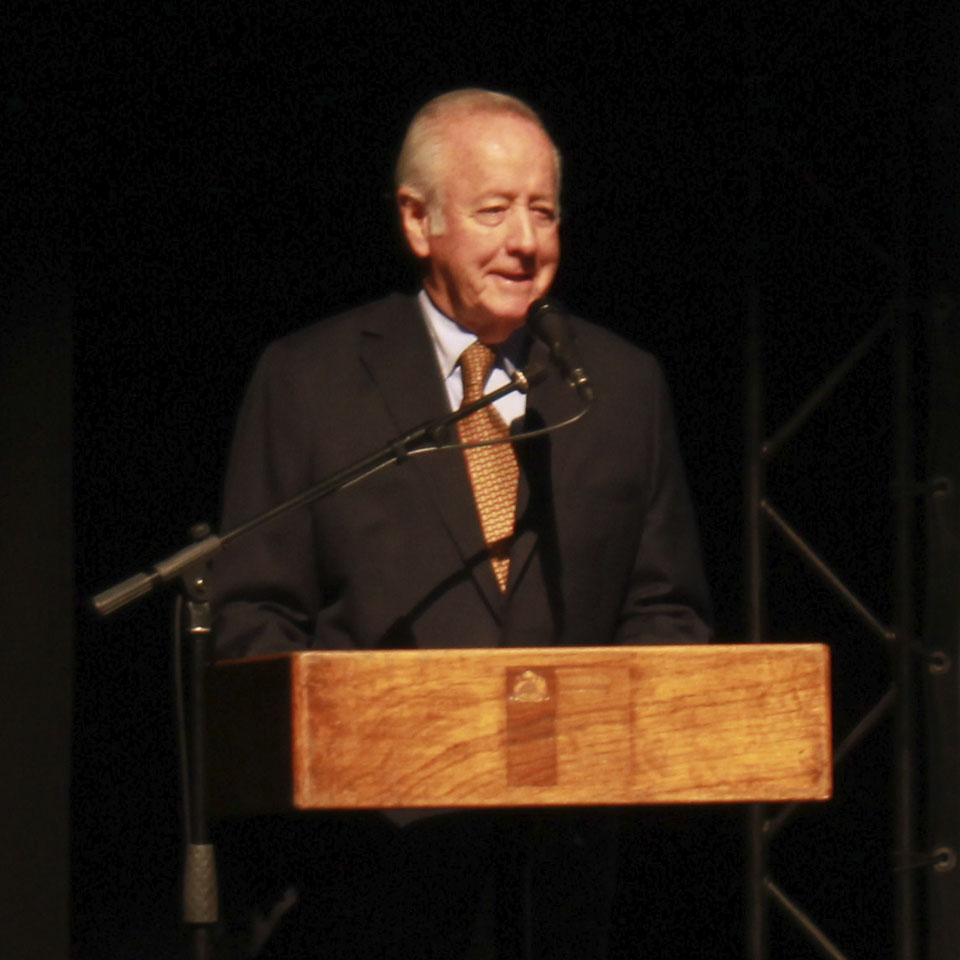 At the beginning of August, Santiago Achurra, the founder of Viña Requingua was awarded the 'Distinguished Career Award 2019' in the Maule region. The prize is only awarded to one person per region and serves to highlight their contributions to the community, and in this case, his evolution and expertise in the agricultural and winegrowing industries.
Some accomplishments that are examples of said deserved recognition are part of the vineyards history; initially Viña Reqingua was a business that specialised in both agriculture and bulk goods. During the 90's the company's focus shifted to specialising only in bulk goods, a move that made them one of the most important bulk good producers in Chile. The vineyard started selling bottled wine in 2010, a choice that has led them to be considered one of the top 10 most important vineyards in the country in terms of volume of exports.
This was achieved thanks to the enormous efforts of the Achurra family, who believed in and built the vineyard from the ground up, gaining recognition as a world class vineyard along the way. Their wines are exported all over the globe, with more than 1.6 million cases shipped per year, and they provide jobs for more than 250 people in the valleys of Colchagua, Maule and Curicó.
According to Santiago Achurra 'this award and the vineyards achievements are the work of not only the family, they are a culmination of years of dedication from the different people who believed in the vineyards project and worked so hard to bring it to life'.
Santiago Achurra Larraín has been working with the community for over 60 years and was key in increasing the regions prominence through his company. He brought a lifetimes experience to his many endeavours.
The prize giving ceremony was held in the Teatro Provincial in Curicó and was awarded by Pablo Milad, the Regional governor for Maule.